How To Play!
In every contest, Bullbull will post five this-or-that quizzes about stocks traded on global exchange.
Pick three or more correct answers to win!
Choose a Contest
Make Your Pick
Watch and Win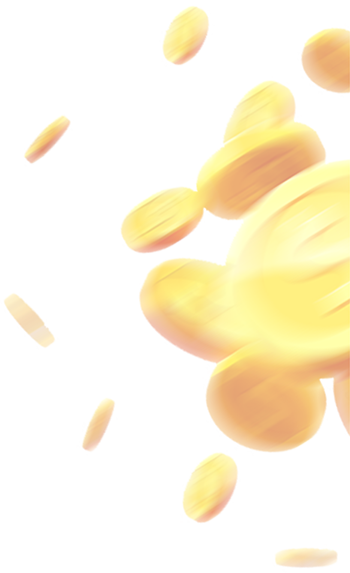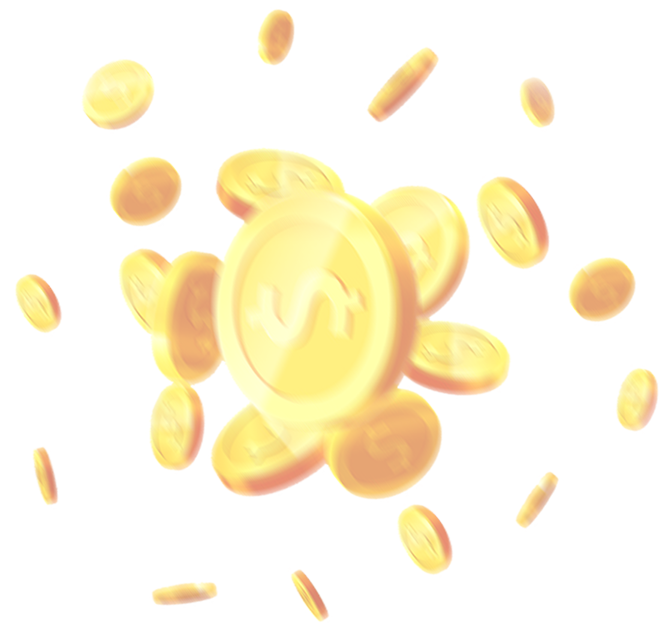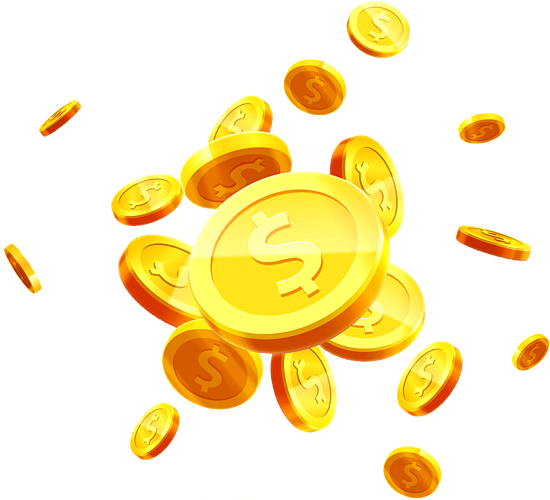 Jackpots & Prizes
Win consecutively for Jackpots and Prizes. Upto 31 contests available for each stock exchange!
31 Streak Jackpot

Win 31 contests consecutively to hit a million dollar jackpot! And, of course, more prizes along the way!

Click

5x5 Global Jackpot

Get all five quizzes correct to win a golden Bullbull stamp. Collect 5 stamps in a streak to hit the global jackpot!

Click

Bullbull Box

Open up Bullbull Boxes full of surprises! Hit streak milestones to win keys to Boxes.

Click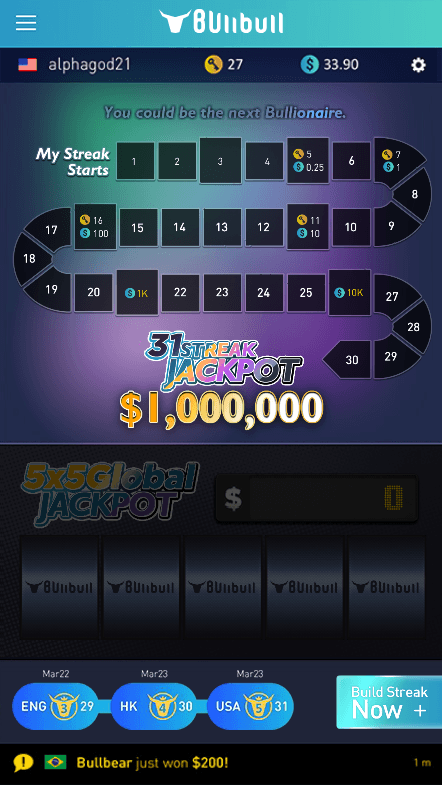 5% Jackpot Referral
Bullbull will reward you with 5% of jackpot prize whenever your referred wins Bullbull jackpots.
Make sure to share around your referral code.
Your friend gets
100% of the jackpot!
100%

You get 5% of the jackpot as
your referral bonus!
+ 5%
daily counter
Daily Contests
Stock Exchanges
Prize Money